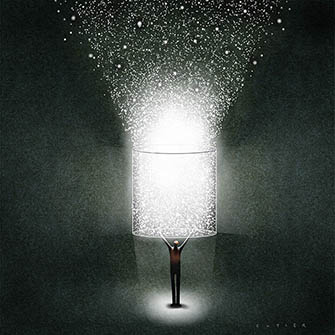 2019 Alembic
Dates
June 16-19 in Ponte Vedra, Florida; September 15-18 in Santa Fe, New Mexico; January 26-29 (2020) in Boulder, CO
About the Program
The Alembic is a program designed to help talented leaders move into their highest potential.
Every organization has individuals who excel at everything they do—and enrich every environment they enter. But individuals with extraordinary potential are usually given only ordinary development opportunities.
The Alembic is an exceptional space for people to unfold innate abilities and learn unusual skills. It was established by a circle of 15 founding CEOs.
The name alembic comes from the ancient art of alchemy. An alembic was used to refine and purify elements. It was a container in which one thing could become something else. The Alembic is an application of the Law of Transmutation: You can change one thing into another.
Learn more about The Alembic
Download the Alembic Brochure